Inimitably hand loomed lehengas
Lehengas are special
Each House of Devam lehenga is inimitably produced with time, care, and intricacy by our house artisans.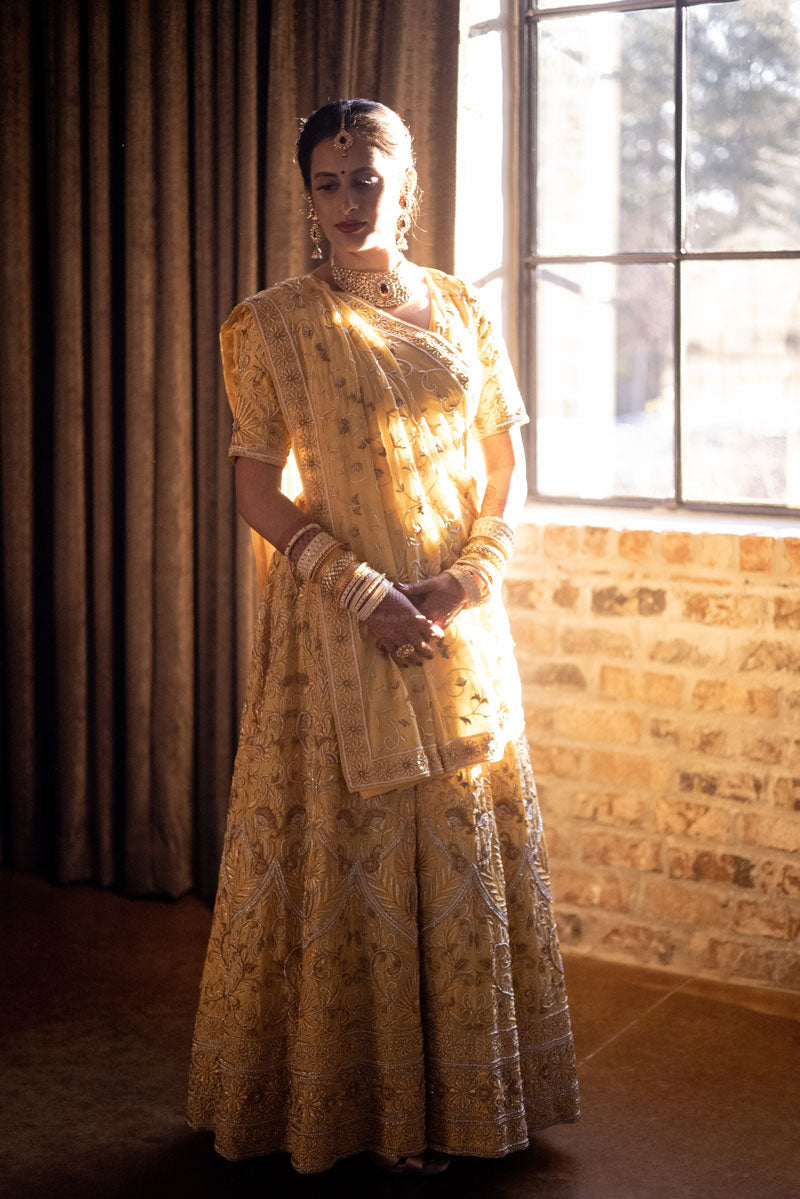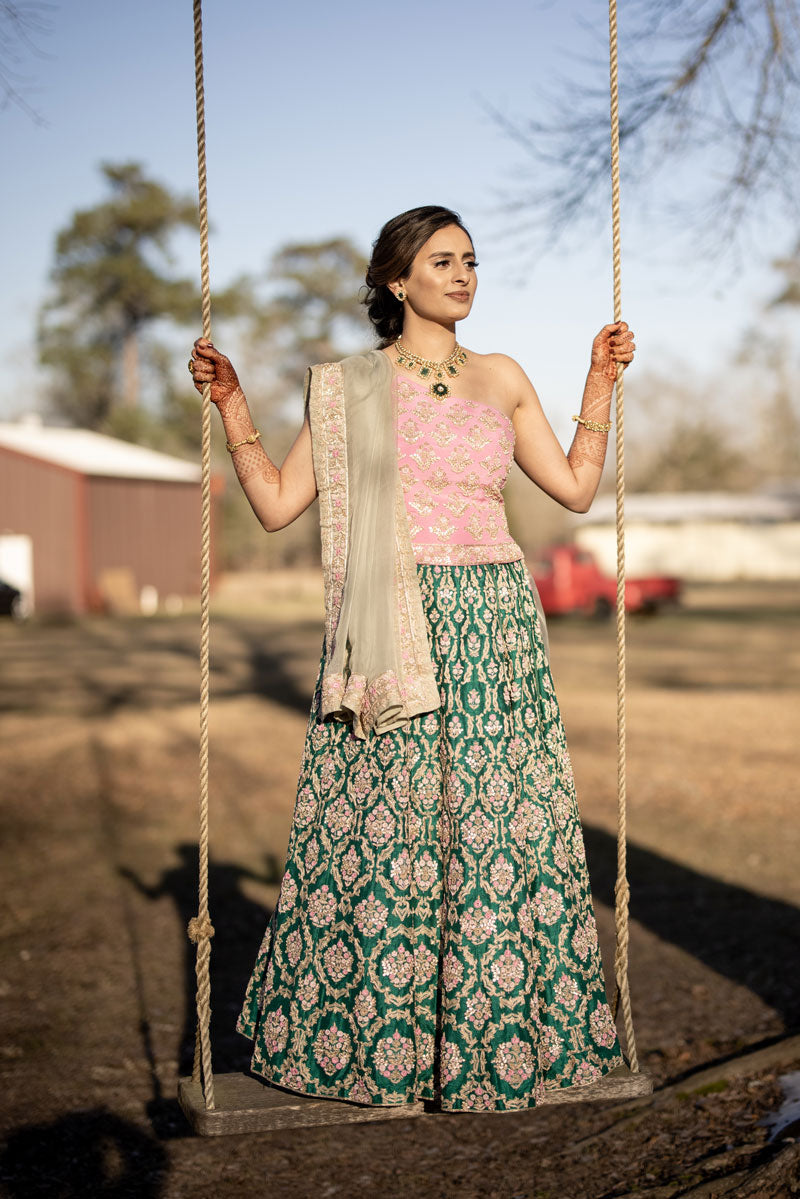 Lehengas are personal
We believe that a Devam bride should be among the first to ever lay eyes on her Lehenga, a piece of art designed exclusively for her.
In order to protect the integrity of our lehengas, we do not display them online.
Our lehengas are displayed exclusively at our bridal gallery in South Florida.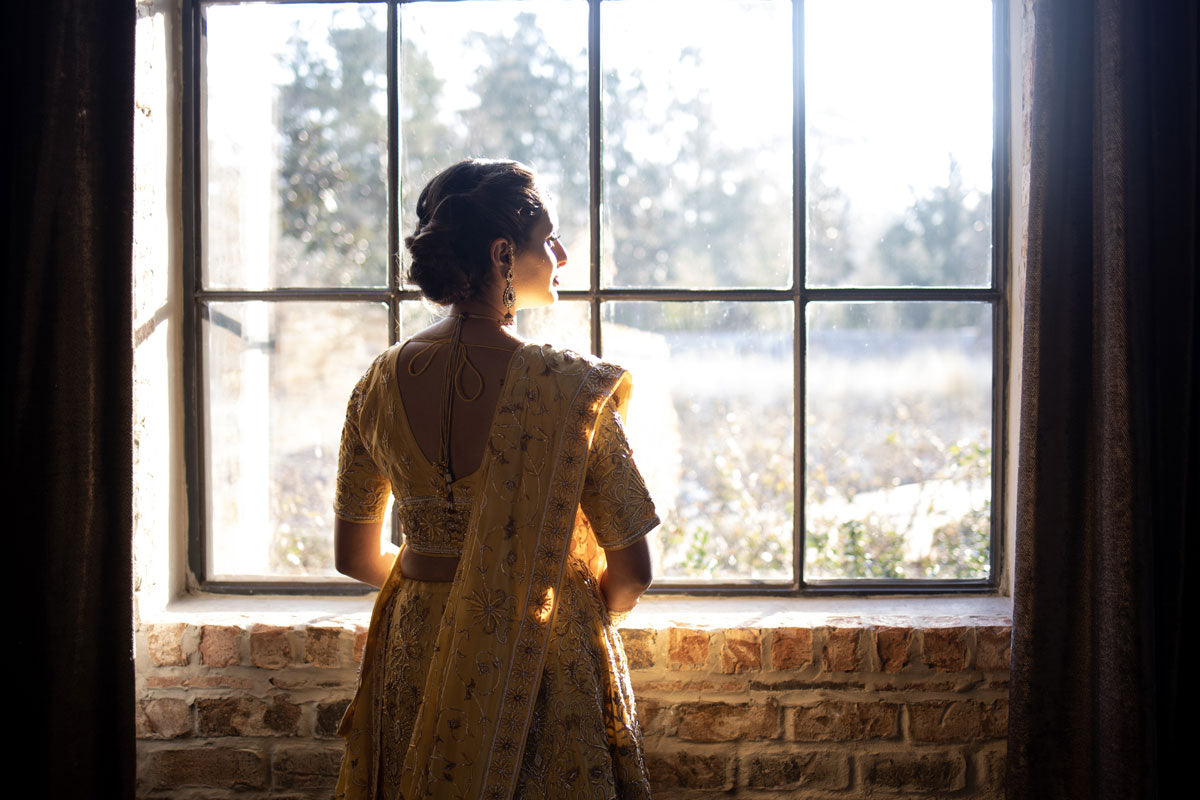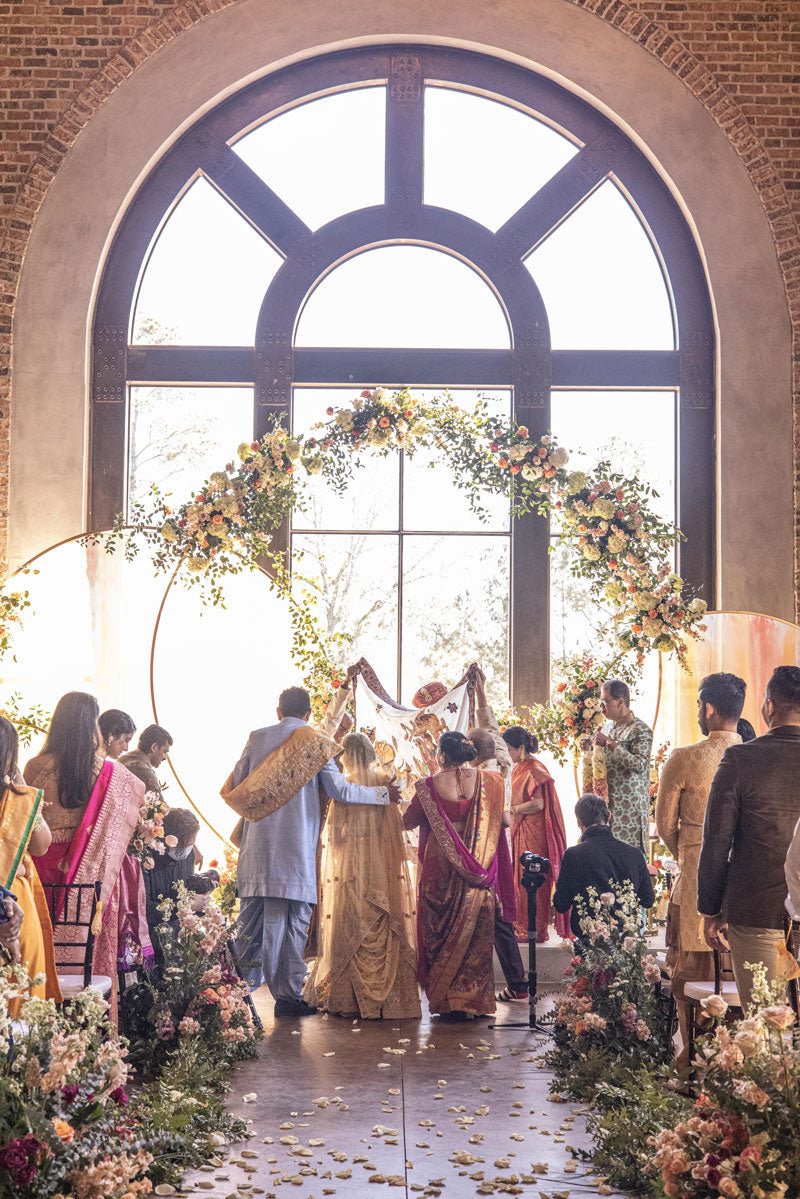 Bridal appointments
We invite you to schedule a bridal appointment and we would be thrilled to be a part of your wedding journey.