Designing an engagement ring
The process
Step 1: Let's talk
Visit our showroom or request a video call to view our extensive collection of beautiful and rare gemstones – We will leave no stone unturned to find the one of your choice.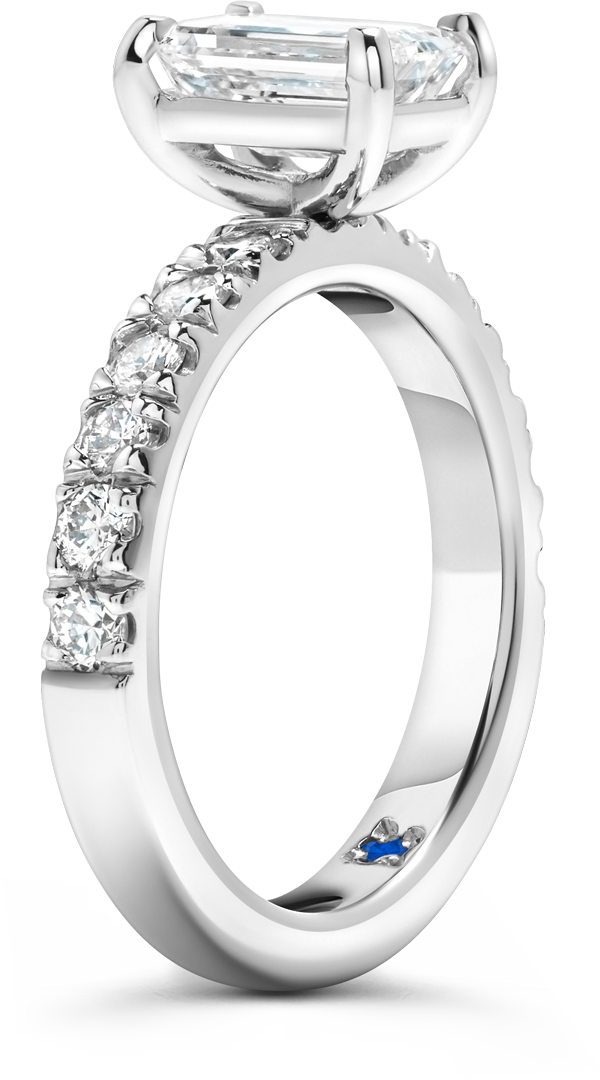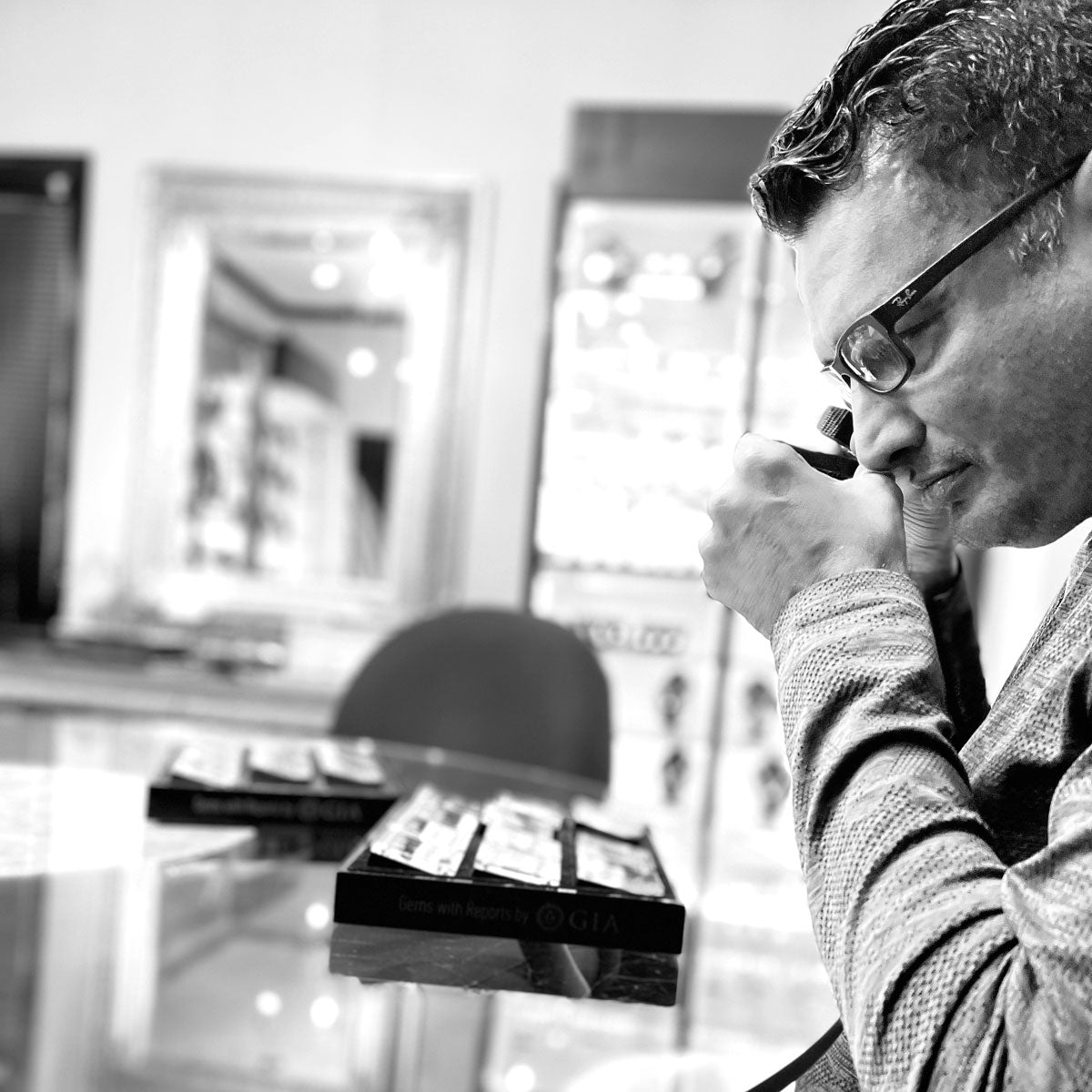 Step 2: Select your stone
We'll hold your hand to help you explore the various cuts, colours and clarities in order to select a stone that satisfies your taste and budget.
The cut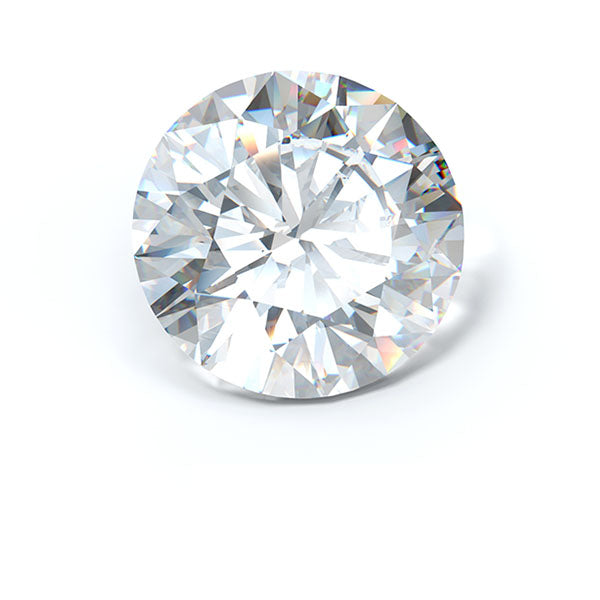 Round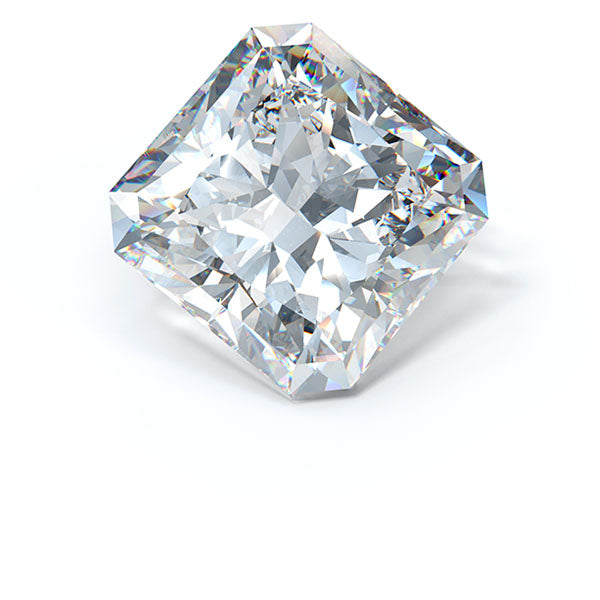 Radiant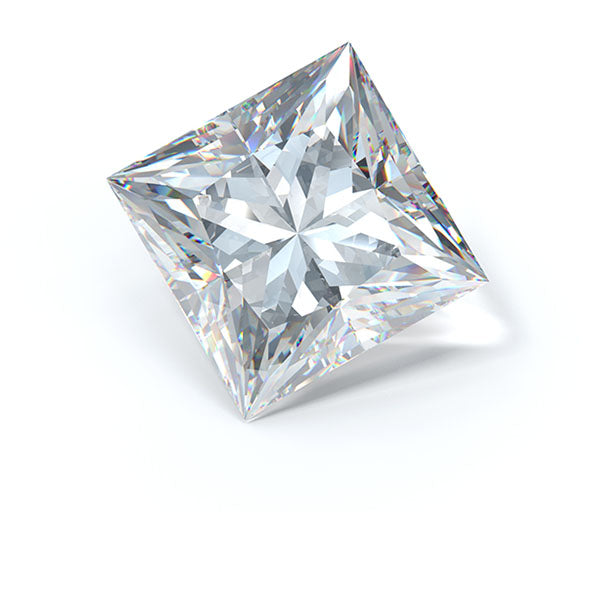 Princess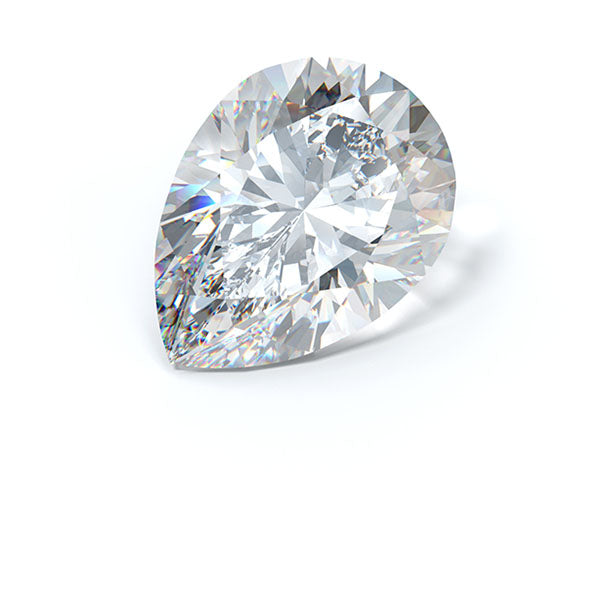 Pear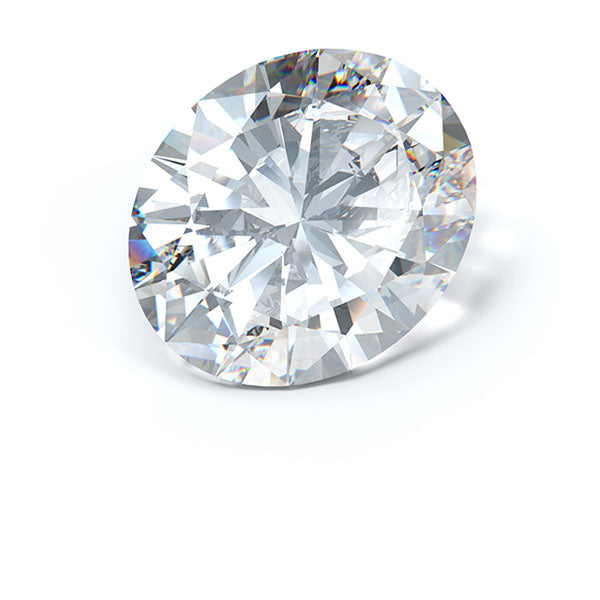 Oval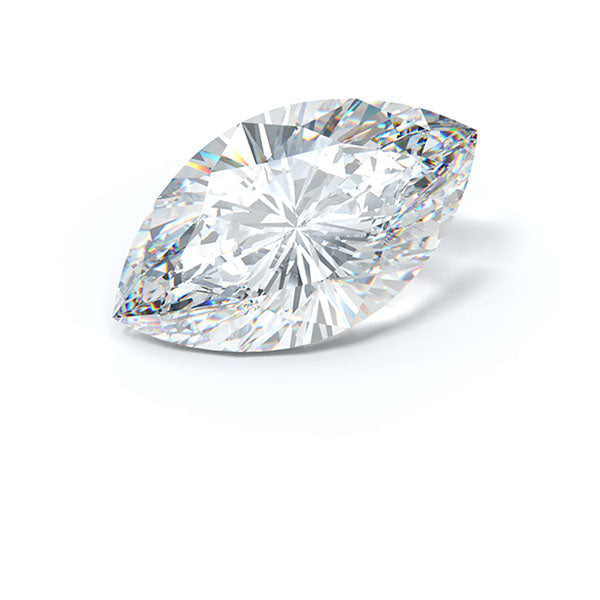 Marquise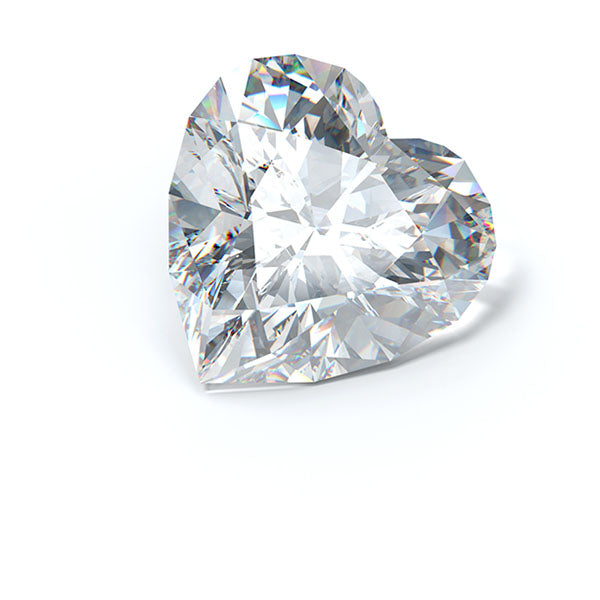 Heart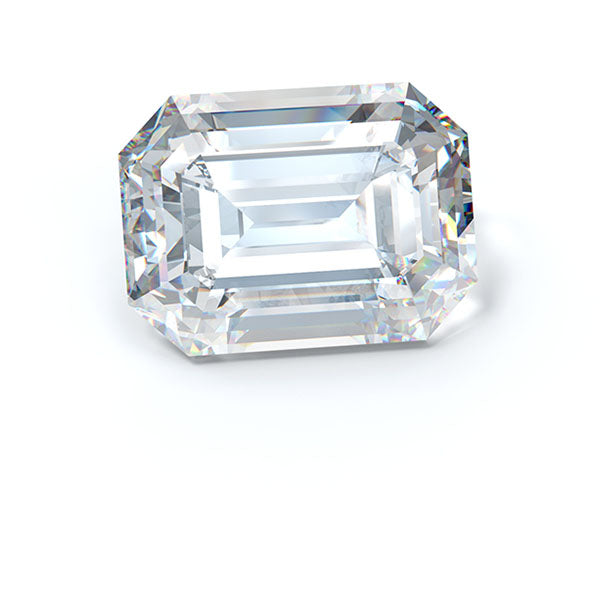 Emerald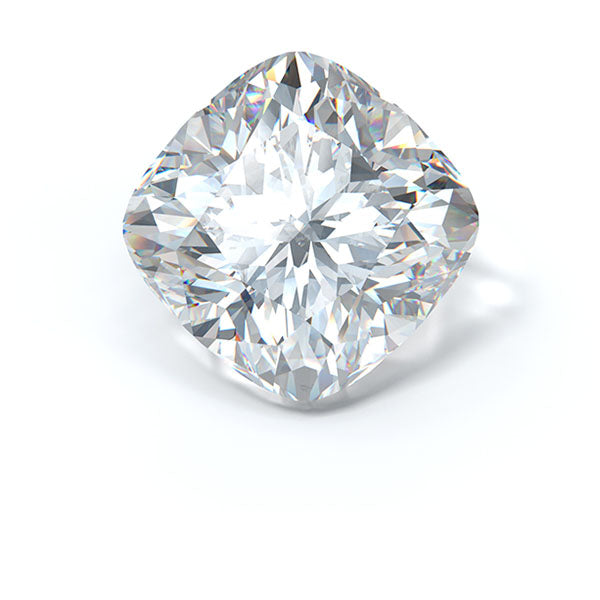 Cushion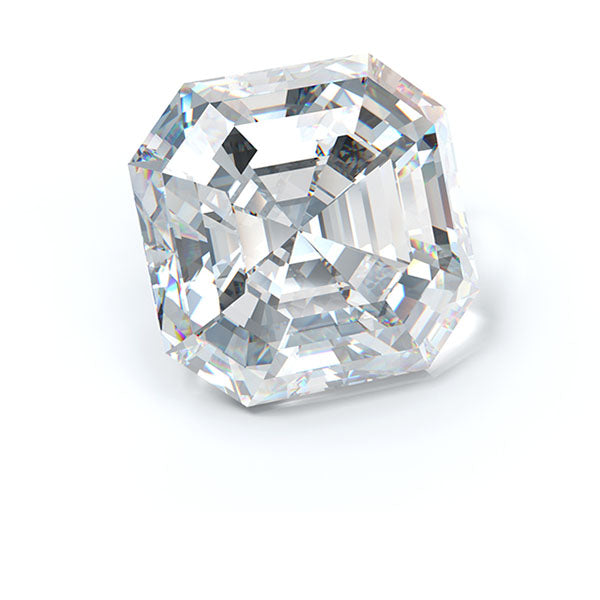 Asscher
The color
A pure-white diamond starts at D color and the closer you get to Z the more yellow is present.
D, E, F
G, H, I
K, L, M
The clarity
FL
Flawless
IF
Internally flawless
VVS1, VVS2
Very very slightly included
VS1, VS2
Very slightly included
SI1
Slightly included
SI2, SI3
Slightly included
I2, I3
Included
I3
Included
Step 3: Select the design
After finding the perfect stone, it's time to talk design and style. You'll sit down with our designers to help visualize how your ring will look.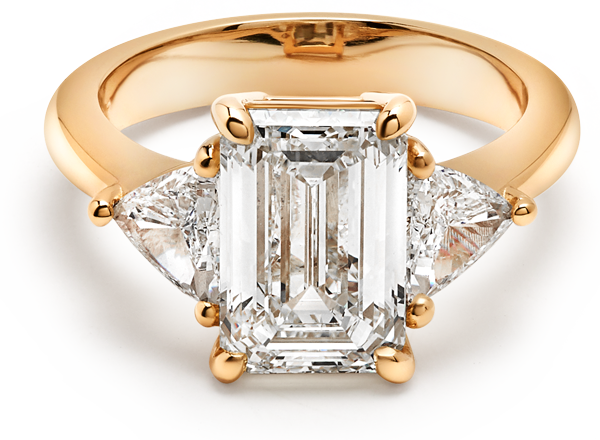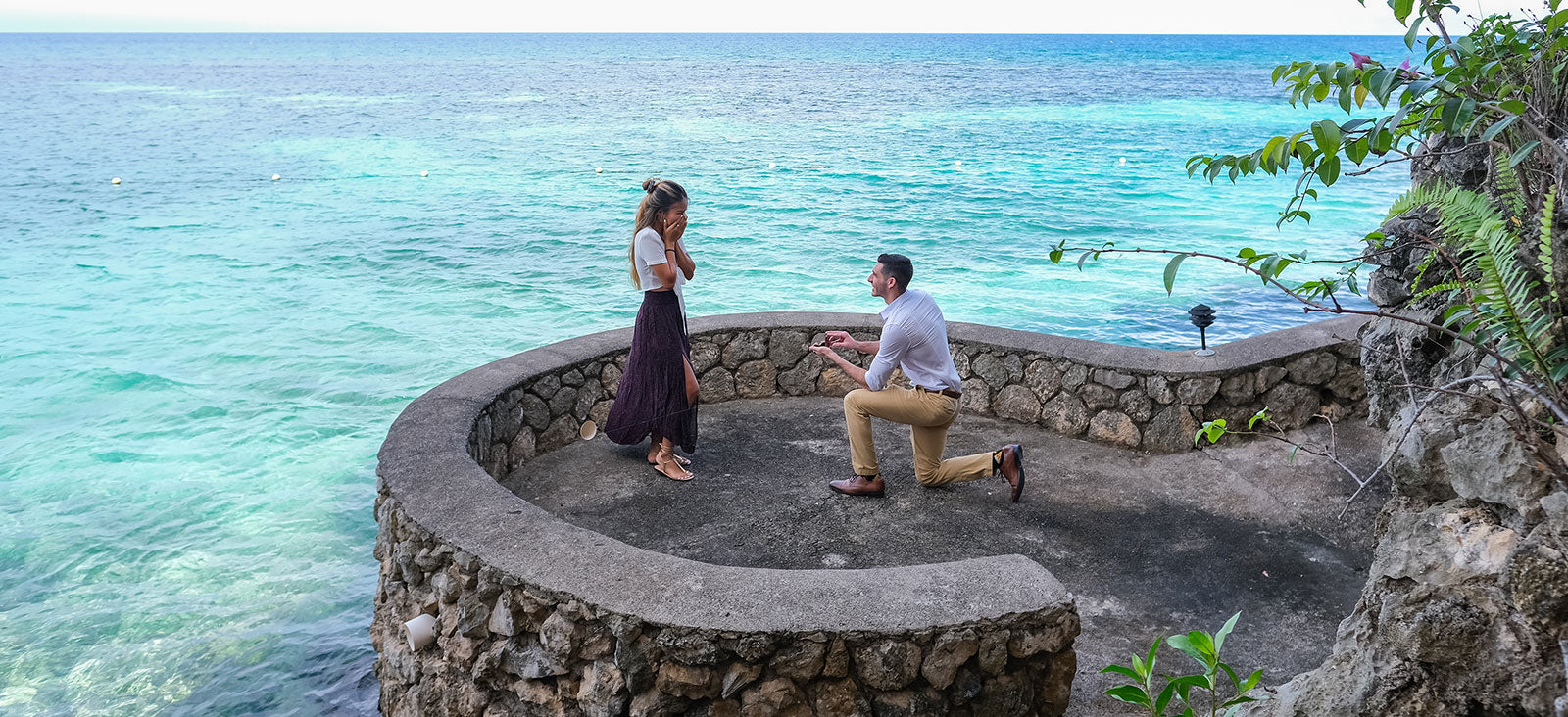 Be inspired
Allow your mind to be inspired by our past creations. Use them as a guide on the journey to create your own one-of-a-kind ring. When all the details are finalized, we'll begin the creation process... delivering your ring in as little as a couple of weeks.