Flagship
The Future of Devam, coming to Boca Raton...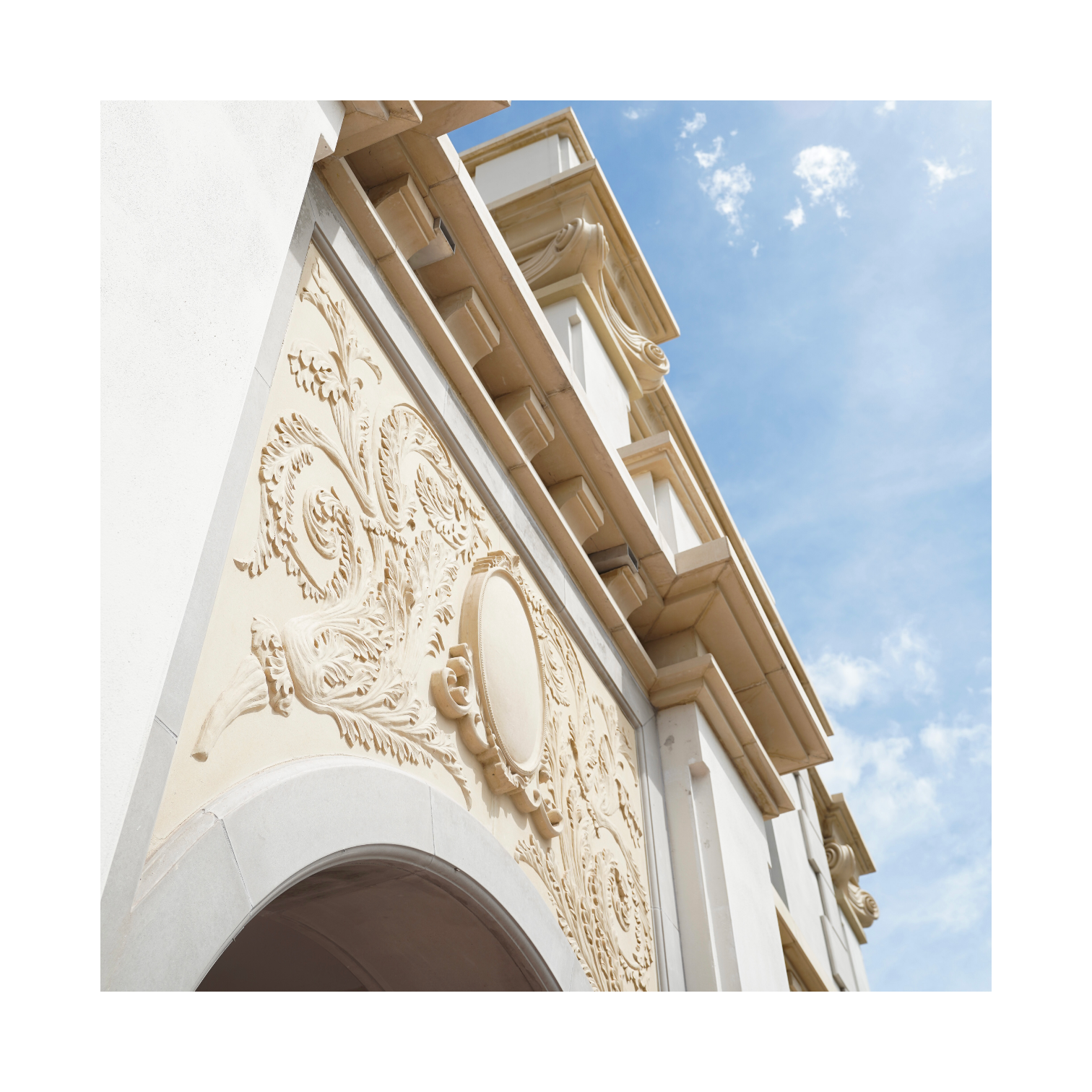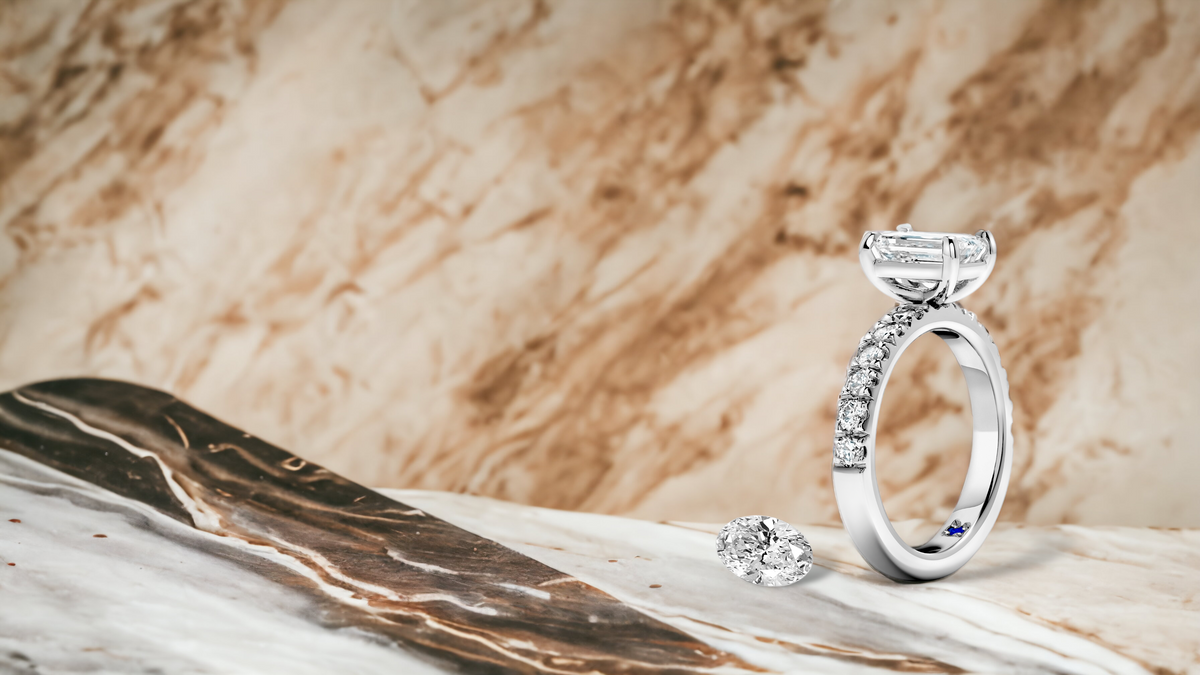 Hand-Crafted Engagement Rings
Your love story is unique, we believe your ring should be as well! Explore the world of bespoke Engagement Rings by Devam.
Designed by you, for them.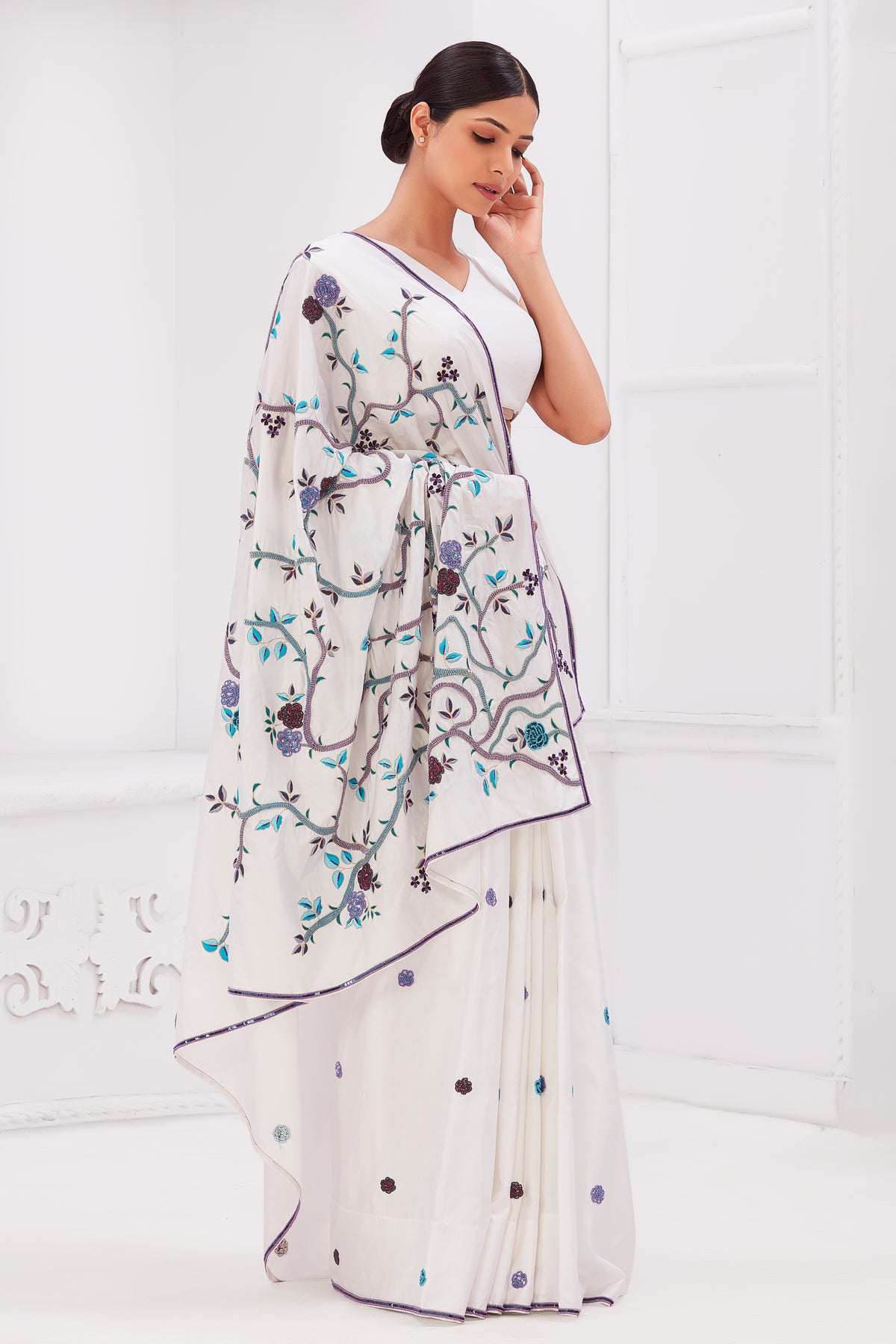 Handloom Luxury Sarees
Loomed and Embroidered entirely by hand, each Saree takes months or sometimes years to finalize. We believe the epitome of quality is only achievable by using the diligence and care of an artisan's personal work.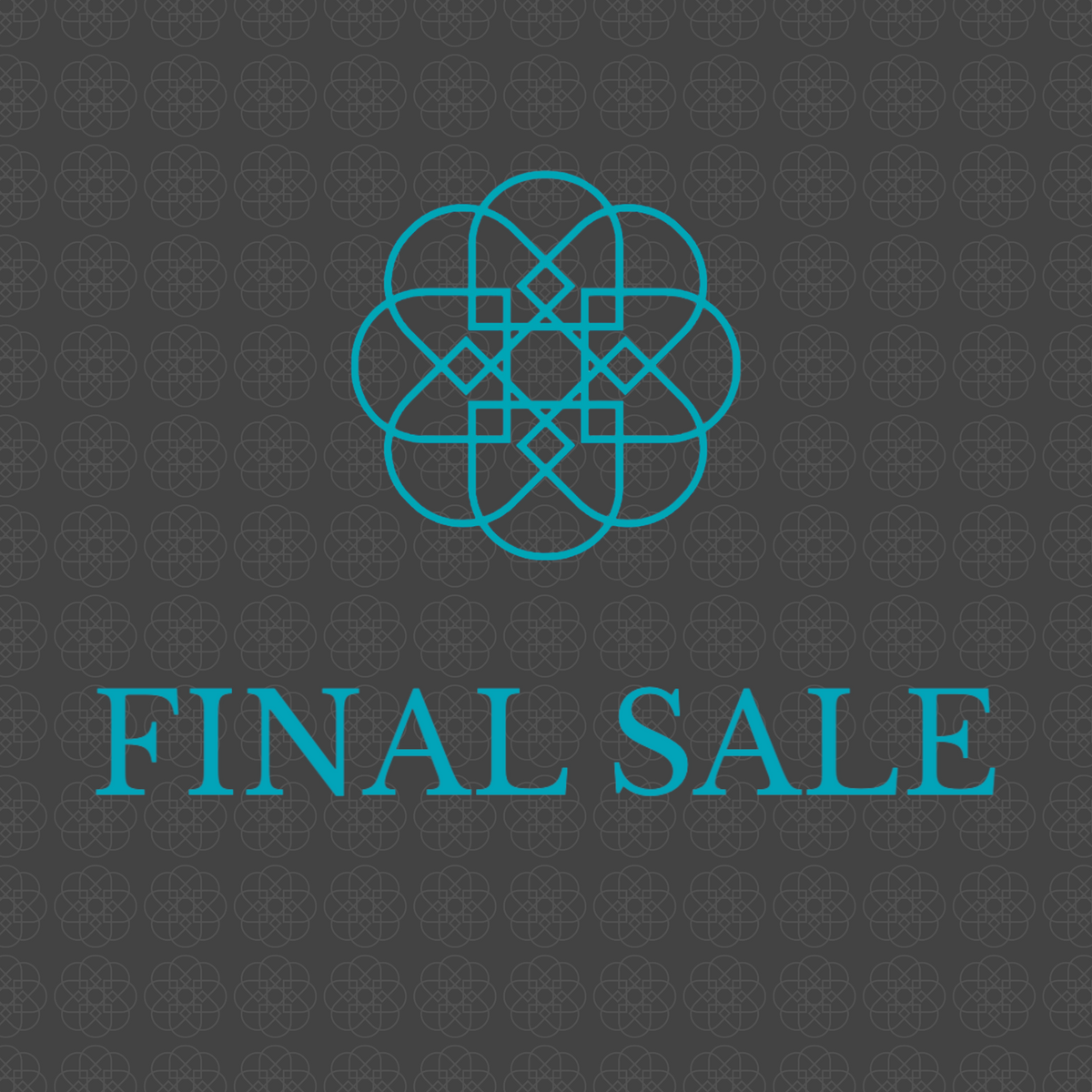 Shop our Last Chance Sarees!
Explore our famous Handloom Sarees at an exclusive discount.
HANDMADE LUXURY IN BOCA RATON, FLORIDA
For the last three years, Devam has been hand-crafting its flagship showroom in the landmark location of Boca Raton, FL.

Opening our doors in the Summer of 2023, we are excited to highlight a luxury experience unlike other! Our commitment to our craft and unrelenting pursuit of luxury carved our path for the last 30+ years and has led us to this moment. We hope to share have the privilege of sharing the experience with you!

In the meantime, please visit our current showroom in Boca Raton at:

200 SW 2nd Ave, Suite 200, Boca Raton, FL, 33432


FEEL FREE TO EMAIL OR CALL US!
WE WOULD HAPPY TO ASSIST YOU WITH ANYTHING YOU NEED!

CLICK HERE TO CONTACT US!

PHONE: 561-368-0985
EMAIL: INFO@HOUSEOFDEVAM.COM